So, you've had a good sort out, done your daily work out with Joe Wicks, taken the dog for a walk, done your batch cooking for the week, followed our virtual travel tips and binge watched Netflix. But your'e still bored in lockdown! Why not use the time to help you and the family learn a new skill or improve your general education. 
Here are some ideas for free on line education and skills learning.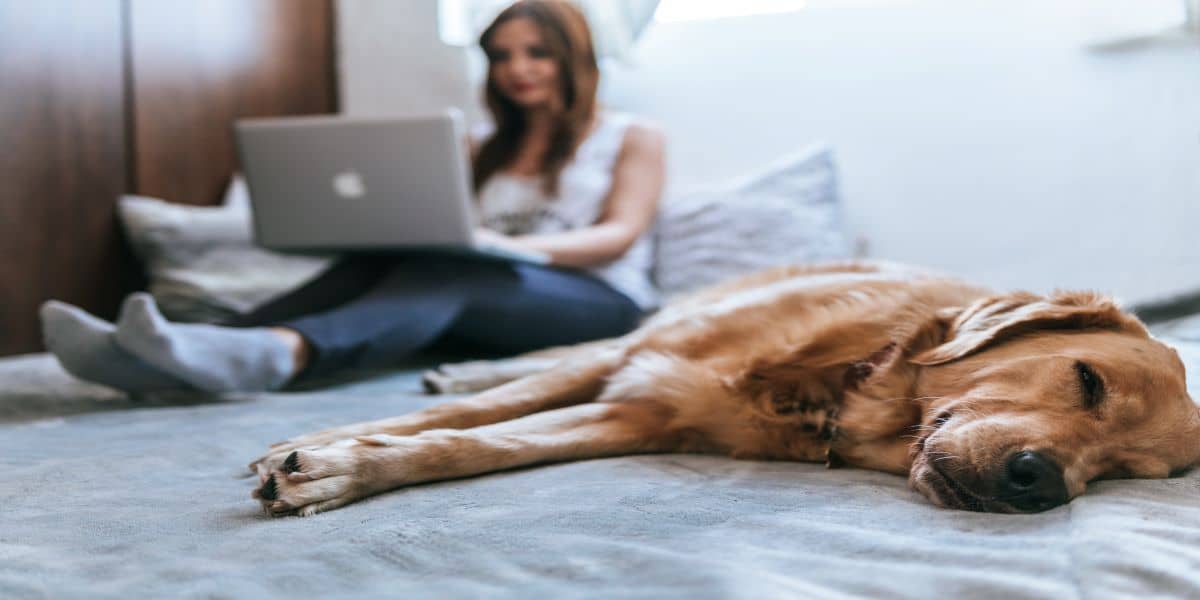 UK Government
The UK Government provides useful resources and educational material to aid children learning from home. The material can be used to supplement existing resources provided by schools for home education during the lockdown The Government website provides links to materials that offer a wide range of support and resources for pupils of all ages. 
---
BBC Bitesize
The BBC has introduced its 'Bitesize' series to further assist home education. Professor Brian Cox and Sir David Attenborough are amongst a host of celebrities that are participating in the series and giving lessons.
---
Open university
The Open University provides a wealth of online courses and you can work towards gaining a free statement of participation which demonstrates completion of a course or program. Courses include science, history, money and business.
---
Languages
Why not get ready for your next holiday by starting to learn a language? Focusing on a new task that you have never done before is a great way to improve your mental well-being and studies show that for monolingual adults, the mean age for the first signs of dementia is 71.4 whereas it is 75.5 for adults who speak two or more languages. For the period that schools are closed, Rosetta Stone is giving free access to its language learning resources for students and Duolingo offers a free app with 30 languages to choose from. Also, the Open University provides courses including German, French and Chinese.
---
Learn to dance 
Fancy learning to do something a little more energentic? You can burn anywhere between 200 to 400 calories with just half an hour of continuous dancing, so it's a great way to stay fit and keep the weight under control. "Learntodance"  provides step by step video lessons on some of the most popular dance styles including free Hip Hop dance, Club dance, Ballroom, Salsa, Belly dance, Ballet, Tap dance and Irish step dancing.
---
DIY
Learning DIY skills is a great way to get the house in shape and also save some money. Doing some DIY will not only get you active, you will benefit from a sense of achievement from getting that long list of 'things to do' under control. If you're a little challenged by using an electric screwdriver then you can get plenty of advice from DIY Tips website. Also, "DIY Doctor" is a home improvement website run by tradesman. The site offers free information, advice and tips for all levels of experience across all areas of home improvements, building and home maintenance. 
---
Cooking
Tired of living off takeaways and junk food because you never found time to learn to cook properly? You don't have to become a Michelin Star chef overnight, but you can quickly learn to whip up healthy meals for you and the family. Healthy home cooking can also help you lose weight. Did you know that the average takeaway meal ranges between 1,100 to 1,200 calories? Cooking yourself means you can make sure the portion sizes and calorie counts are where you want them to be. The BBC, Jamie Oliver and Delia all offer a number of quick recipes and video cooking tips.
---
Computer programming
Ever thought of learning more about computers and possibly getting into coding and web design? You could possibly learn some new skills that might start you on a new career path! Codeacademy is an interactive platform that teaches you how to code in multiple different programming languages. Most free courses can be completed in less than 11 hours. 
---
Learn to relax and meditate
It's not just about keeping the mind and body active! Being in isolation and worrying about health, work and finances can affect anyone's wellbeing and mental health. Keeping your mind in a good place will help you face some of the unprecedented challenges that you might be presented with over the coming weeks and months. If you are struggling to come to terms with current events and aren't able to 'switch off', then consider engaging in some relaxation techniques? The NHS has some tips on breathing techniques for stress, anxiety and panic that take just a few minutes each day. In addition there are a number of websites offering free courses on meditation and mindfulness.
---
 Still bored in lockdown? Then why not check out our other things to do to lift your spirits and 10 further things to do if still bored.
---
Note - Computer websites, file downloads and documents are sometimes used to transmit viruses. Before using this website and downloading files, you should ensure that any computer or device you use has appropriate anti-virus software installed to detect and prevent infection. Aspire Residential does not give any warranty that the site or any information downloaded from it, is free from viruses or defects. Our website also provides links to other websites provided by third parties. We take reasonable measures to ensure that these links work however, we have no control over these external websites. We make no representation as to the security of third-party websites or the data contained within them and we do not accept any liability in respect of your use or inability to use any third-party website. When visiting a third-party website, we encourage you to review their privacy policy and terms of use. The provision of a link to any third-party website does not imply that Aspire Residential endorses or recommends those websites or that we approve of how they use the data that you might provide them.